Travel
Getting to Madagascar
The Ivato International Airport is the main international airport close to Antananarivo. The airport is located 16 km outside the city centre where the Madagascar Development Learning Center is located, and very close to the International Conference Center of Ivato.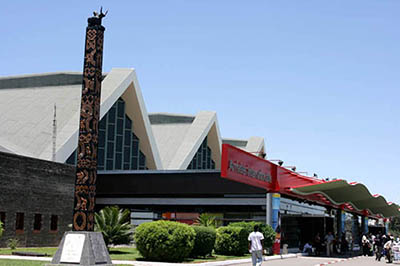 A number of airlines use the Ivato International Airport; e.g. Air France, Air Madagascar, Air Kenya, Air Mauritius, Air Seychelles, Corsair.
Local transportation
A number of hotels offer shuttle service to and from the aiport.
More information about travel will be made available shortly.