Tourist information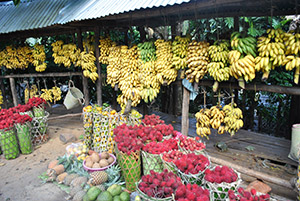 The Madagascar Tourism website, www.madagascar-tourism.com/ and the website of the National Tourism Board, www.madagascar-tourisme.com, have useful information for visitors to Madagascar.
If you are interested in protected areas, www.parcs-madagascar.com gives an exhaustive list of their particularities (biodiversity, landscape, accessibility ...).
There are many tour operators in Madagascar. Below are links to a selection of tour operators.